Drivers who tow trailers are being urged to carry out basic safety checks following the tragic death of 3-year-old Freddie Hussey.

The Driver and Vehicle Standards Agency (DVSA) has published guidance to help drivers check that they're towing safely and legally.
The guidance includes important information on checking:
the towball and connections
wheels and tyres
lights and indicators
loads and weight limits
Devastating consequences of unsafe trailers
The new campaign follows the tragic death of 3-year-old Freddie Hussey in January 2014.
Freddie was walking with his mother in Bedminster, Bristol, when a 2-tonne trailer became unattached from a Land Rover. The trailer mounted the kerb before hitting Freddie.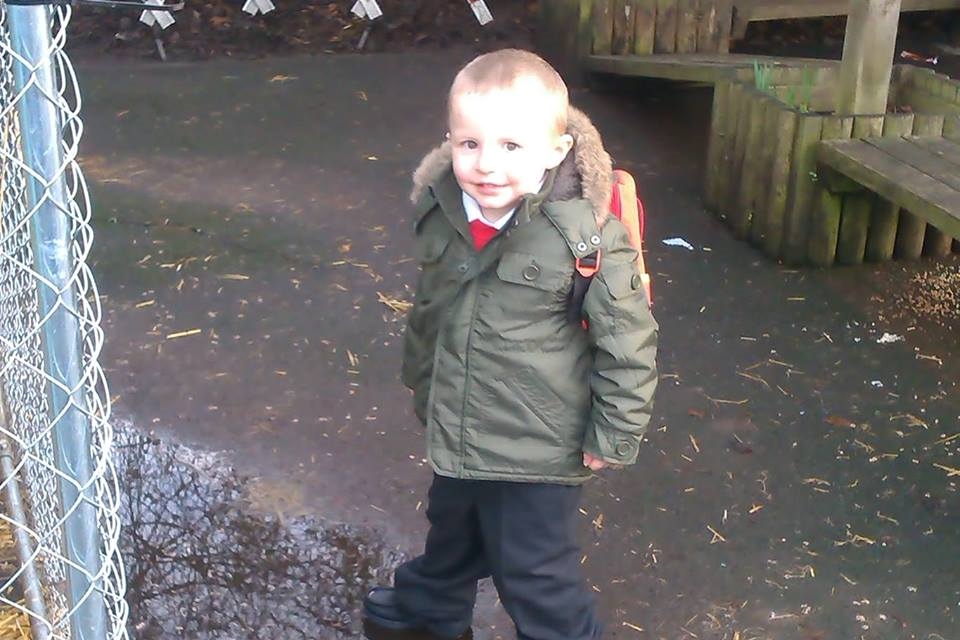 The investigation into Freddie's death found that the trailer's handbrake lever was in the wrong place.
Freddie's parents are urging all drivers to carry out basic safety checks each time they tow a trailer to avoid further tragedies.
Make sure your trailer is safe
Transport Minister, Andrew Jones, said:
I was shocked and saddened by the death of 3-year-old Freddie Hussey – it is absolutely essential that drivers carry out a few quick and simple checks to make sure their trailer is safe, so we do not see a repeat of this awful tragedy.

This campaign will help drivers to make sure they are towing safely and will save lives in the process.
DVSA Chief Executive, Gareth Llewellyn, said:
DVSA's first priority is to protect the public and help you stay safe on Great Britain's roads.

It's your responsibility to ensure equipment is fitted to your vehicle correctly and used safely. There is no excuse for not being informed.

Even a short journey with an insecure or unroadworthy trailer puts lives at risk, as the death of 3-year-old Freddie Hussey tragically shows.
Support from industry experts
Mike Hawes, Chief Executive of the Society of Motor Manufacturers and Traders (SMMT), said:
We welcome this important campaign, and urge all trailer users to follow the DVSA's simple steps to ensure their trailer is properly coupled so they can tow safely and avoid further tragic and preventable accidents.
Larry Lambert, Chief Executive Administrator of the National Trailer and Towing Association (NTTA), said:
NTTA firmly believes that education is the key to stopping these events from happening again and our association fully supports this campaign.

We urge all users to keep their trailers properly maintained and to allow sufficient time before each journey to carry out essential checks that will ensure that their towing experience is safe and legal at all times.